Understanding The Mechanics of Car Key Fob
A car key fob is a small electronic device to strengthen the security of modern vehicles. It uses RFID (Radio Frequency Identification) technology to communicate with the car's computer system. Pressing the buttons lets you remotely lock or unlock doors, activate or deactivate the alarm system, and turn off the engine. It uses encryption techniques to prevent unauthorized access. 
Key fobs have revolutionized the car's security and protection in multiple ways. If it malfunctions or gets damaged, it becomes a severe concern for the owner. The most common question that arises is whether the car key fob can be repaired or not. For your ease, we have come up with a solution on when and how it can be repaired and when it needs to be replaced. Let's get started!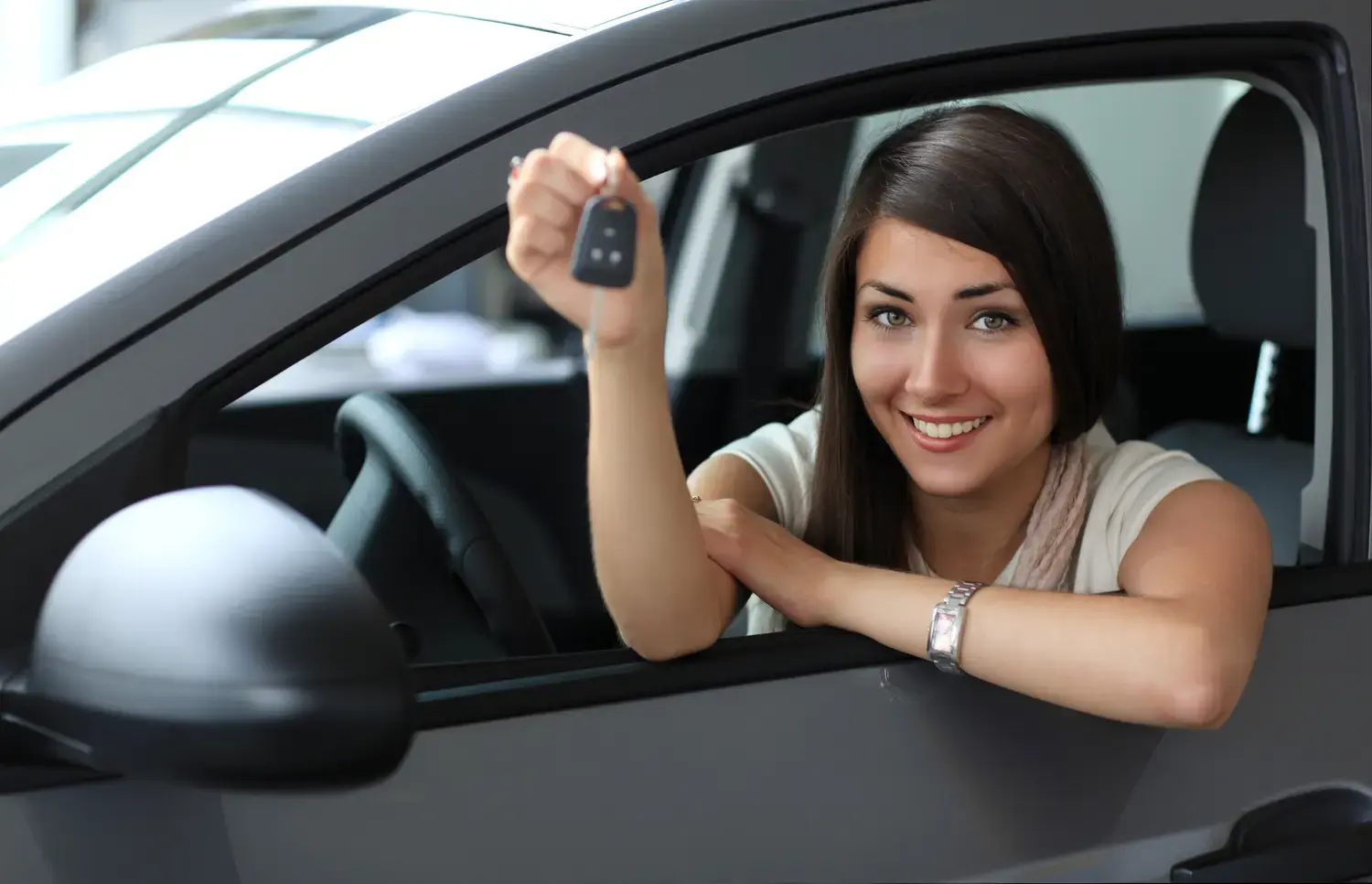 Quick DIY Method To Make Your Car Key Fob Work:
Before diving into the complexities of car essential fobs, trying a feasible DIY trick may save you time, money, and energy. 
Clean The Board:
Sometimes the board gets dirty with dust and carbon accumulation. Cleaning it with a very minute amount of alcohol rag and allowing enough time to dry before reassembling will help. Make sure you don't damage the circuit. 
Use Canned Air:
Canned air can help remove the debris causing hindrances in the electrical flow and working of your key fob. 
Inspect The Buttons:
Disassemble the remote and separate the buttons. Now try cleaning the buttons with a rag of alcohol to remove dust and carbon. Allow it to dry, and assemble it again. These are just a quick trick to repair your key fob quickly. Let's explore other methods to repair your key fob like a pro.
Try Replacing Old Dead Batteries:
Most of the time, the key fobs stop working because of dead and old batteries. Replacing the old battery with a new one, the car key fob will work faster and better. You may witness an increase in the range of the key because of the better signal strength the car key fob generates. By watching five-minute tutorials online, you can replace the battery yourself. Still, for greater efficiency and longevity, it is recommended to get it changed by a professional locksmith in Washington, DC.
Car Key Fobs Can Be Repaired By Reprogramming:
After replacing the battery, if your car key fob still doesn't work, you just need to check the programming because there is a high possibility that your key fob has unpaired from your car's dashboard. You can manually pair the critical fob by following the instructions in the manual. If it doesn't fix your problem, consult your local locksmith or dealership for key fob reprogramming. 
What If The Key Fob Is Damaged?
If your key fob is damaged for any reason, may it be an electrical shock, water exposure, scratch on the circuit, or being dropped from a certain height, it is advisable to replace the key fob instead of repairing it, especially if you have emergency locksmith needs. 
Repairing a damaged or malfunctioning key fob will cost you more than replacement. Therefore, handle your key fobs with care and protection, and if they get damaged, better replace them.
Try Diagnosing The Car:
Even after trying everything with your car key fob, if it still doesn't work, try to check your car's mechanics. For instance, the key fob fails to start your car not because it needs a repair but because of an ignition issue. 
Similarly, if you find your key fob unable to unlock a door, try to check the door first. There is a chance that your car's door is stuck in the lock position. Under such circumstances, consult your local locksmith in Washington, DC. You may also need a mechanic's assistance. 
Call The Locksmith:
After trying all the tips and tricks to repair your car key fob, if you still find it not working, consult your local locksmith in Washington, DC. 
Mechanic or workshop can be an option, but you may have to tow your car to a local mechanic or visit the workshop, whereas a locksmith will come to your location to address the issues with all the necessary gear and equipment. They will troubleshoot your car to find out the root cause of the issue. 
Payless Locksmith DC | Quick & Affordable Key Fob Repairs
Payless Locksmith DC is your trusted partner for expert Key Fob Repair services in Washington, DC. Our locksmiths can restore your key fobs' functionality, ensuring you regain access to various functions. Whether wear and tear, unresponsiveness, or damage, we can diagnose and repair many key fob issues. 
We carefully inspect the internal components of your key fob, including the circuit board, buttons, transponder, and battery, to find the root cause. With years of experience, we repair key fobs for various vehicle makes and models. We also have new key fobs for your car, so don't panic, schedule your key fob repair today and experience what our experts can do.