Commercial Locksmith Services Washington DC
Commercial Locksmith
In Washington
Payless Locksmith has a proven track record when it comes to commercial security.
We offer a wide range of professional and reliable commercial locksmith Washington DC services. We pride ourselves on providing excellent value for money at the highest levels of service. So, maximize your security and book a security survey today.
We offer a wide range of professional
and reliable commercial locksmith
Take our free, no obligation security survey to help you identify any security weaknesses that your business or office might have. One of our master locksmiths will then talk you through the best and most appropriate solution for your business or office. Once you are happy, we will work with you to install the highest quality products that effectively meet your needs. So give us a call if you urgently need a locksmith in Washington, you need to improve the security of your office or you just would like to benefit for our free security survey.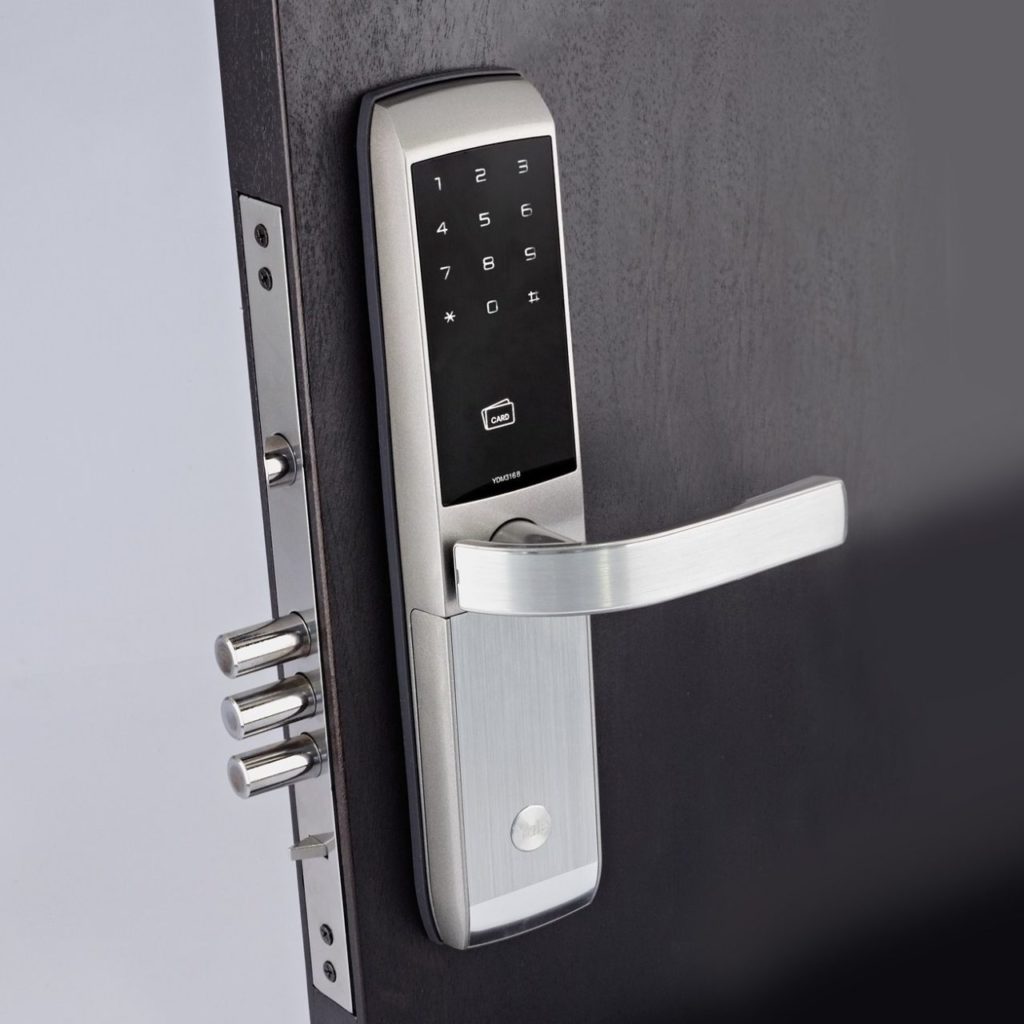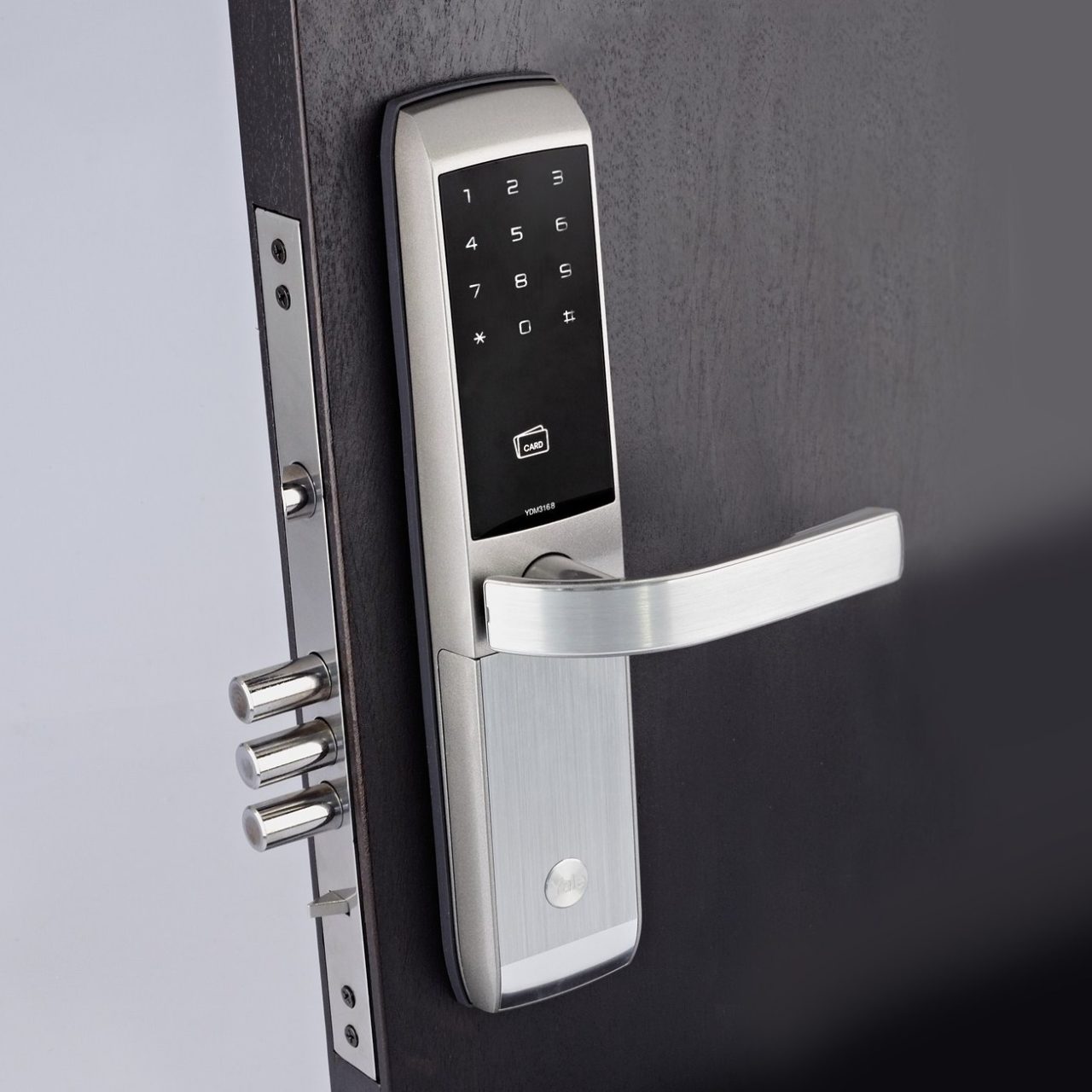 Commercial Locksmith
Services List
We are always concerned with offering the best local locksmith services in Washington DC. This can be achieved by offering

8:00AM – 10:00PM (7 Days A Week)