LOCKSMITH IN WASHINGTON,DC
We are available 24/7 and are one of the most reliable locksmith services in Washington, DC.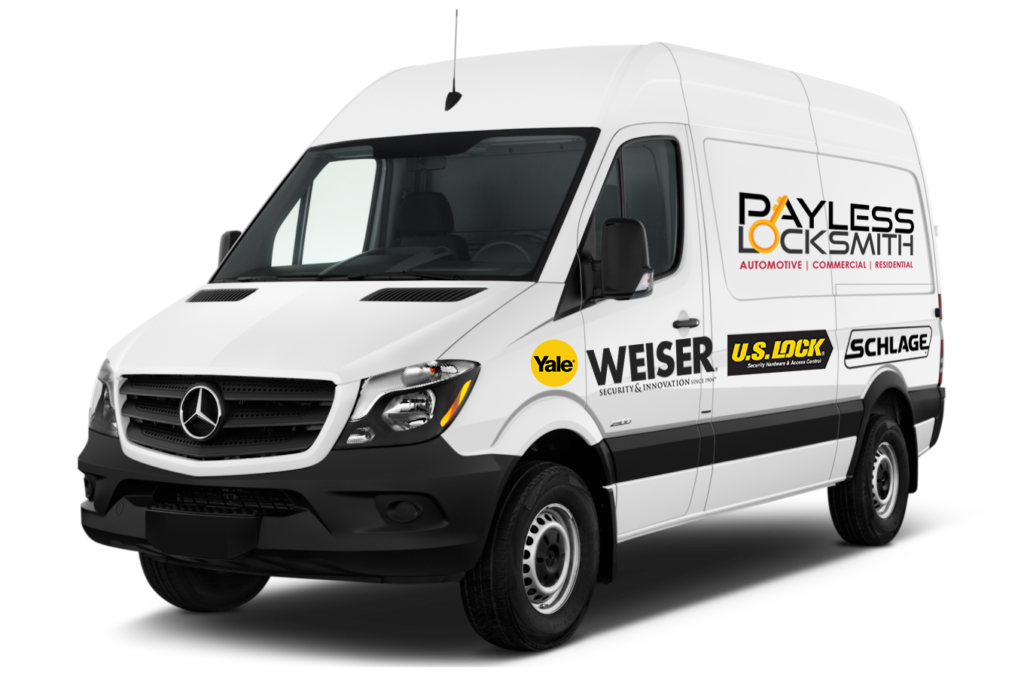 PROVIDING THE BEST
DC LOCKSMITH SERVICES
Looking for a DC Locksmith that is a locally owned & operated and has been providing quality locksmith services to the DC metro area for over 15 years, then look no further, Payless Locksmith DC is here at your service. We are fully licensed & insured, and our team of experienced locksmiths is available 24/7 to assist you with all of Commercial, Residential, Automotive and Emergency locksmith needs in Washington DC. At Payless Locksmith we are proud to offer a wide range of services, including Emergency lockouts, Lock change and re-key services, Key duplication, Safe opening and repair, Security system installation and monitoring, and much more. Whether you need a new set of keys for your office or you're locked out of your car in the middle of the night, we are here to help. Contact us today to get a free quote for locksmith in Washington DC and surrounding areas.
BEST LOCKSMITH SERVICE IN DC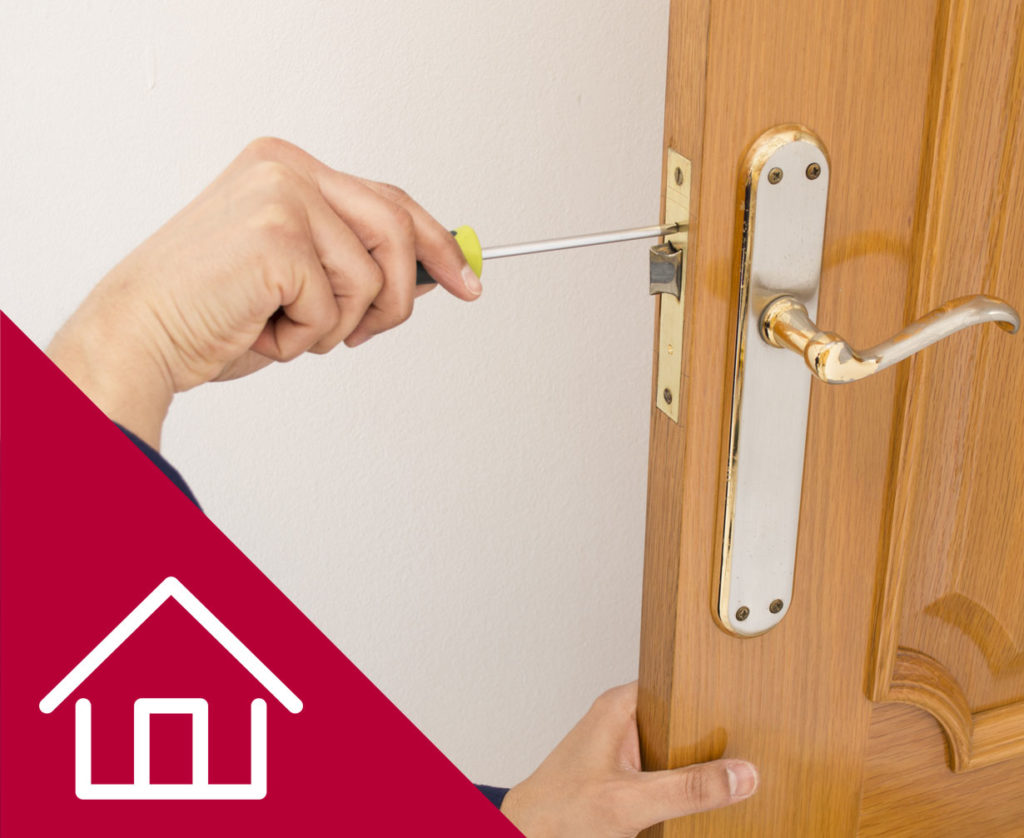 One of the most important services that we offer is Residential locksmith services, as it's vital for homeowners to avoid home invasions and break-ins. We can install security systems or repair existing locks and our goal is 100% customer satisfaction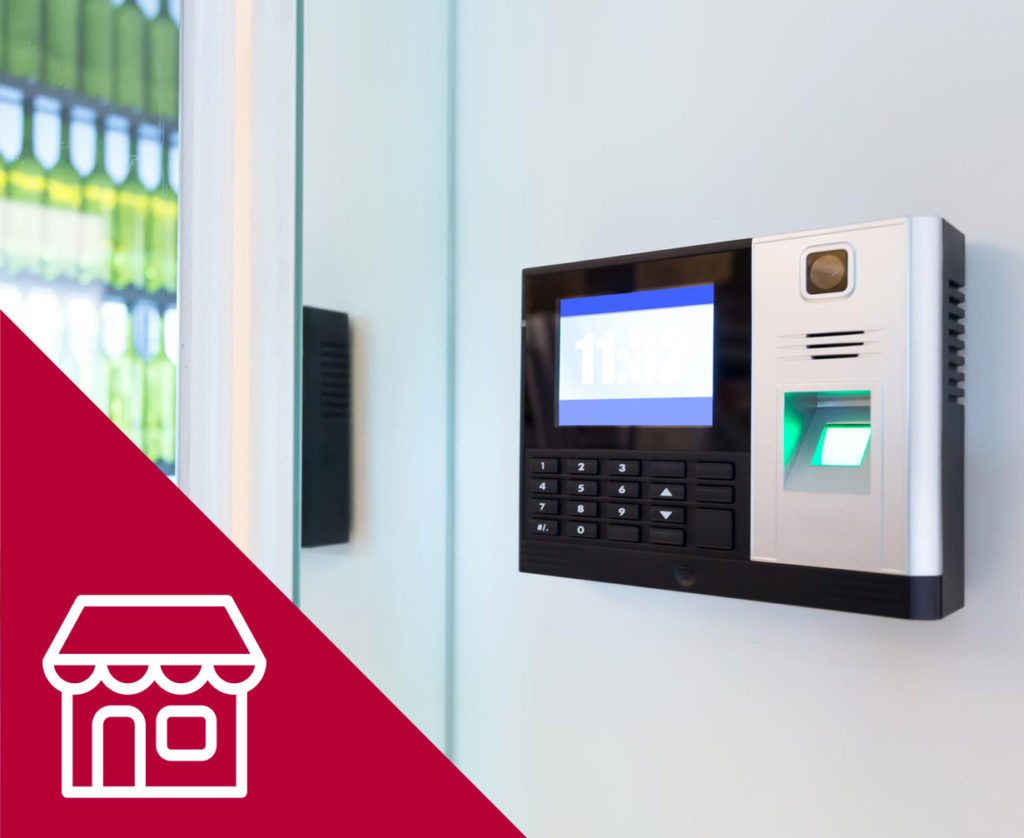 We provide Commercial locksmith services from small businesses to large corporations, we help keep their premises secure. Contact us today for all your security system solutions and to help secure your business location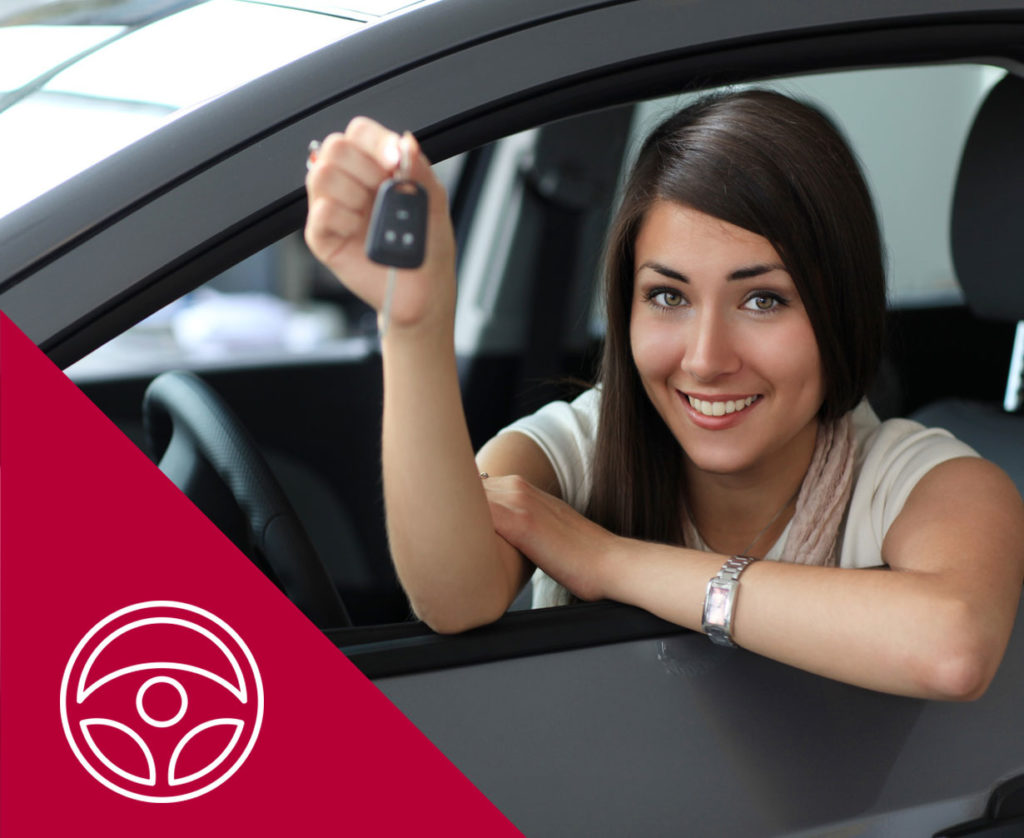 Payless locksmith in DC is reputable and has experience with a wide variety of makes and models. We come to you, usually within 30 minutes of your call. Our vans are also equipped with state-of-art equipment to tackle any issue
Our Payless Locksmith service offers a cheaper alternative, not compromising on quality. We will offer you the most professional experience that is not only expeditious, but also unique from the many other automotive locksmith Washington DC solutions.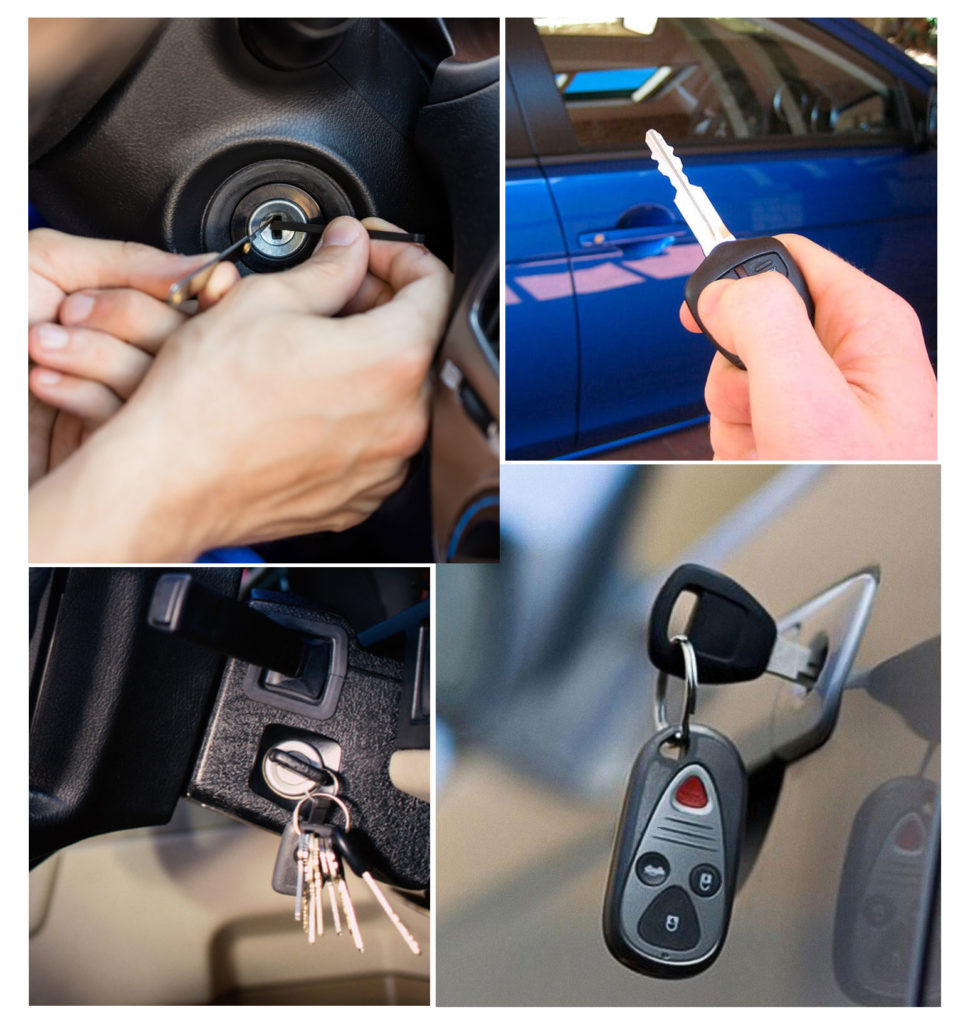 LOST YOUR CAR KEYS?
PAYLESS LOCKSMITH DC TO THE RESCUE
Getting locked out of your car can be a frustrating and even dangerous situation. If you find yourself in this predicament, it's important to know that we are here to help. Our emergency automotive locksmith services are available 24 hours a day, 7 days a week. We come to your location and provide you with the assistance you need to get you back into your car and on your way. Our experienced team will ensure that they are able to quickly and efficiently resolve your issue. Don't wait until you're stranded in an unsafe location and call one of the best locksmiths in DC today to get spare key made for your vehicle. But if you do get stranded are looking for locksmiths in DC, we are here to help, Contact us anytime.
BEST RESIDENTIAL LOCKSMITH SERVICE IN WASHINGTON DC
Payless Locksmith DC offers a wide range of services for both home and business owners. Our locksmith service has been in business for over 15 years and has the experience and expertise to get the job done right. We offer a variety of residential locksmith services including key duplication, lock rekeying, lock repair, lock installation and more. Our DC mobile locksmith service comes to your location and provide you with quick and affordable high-quality service. Call us today to schedule an appointment or request a free quote. Make us your one-stop shop for all your locksmith needs. So if you are looking for a locksmith near Washington DC, we are always available to answer any questions you may have and look forward to assisting you with all your residential and commercial needs.
YOUR GO TO COMMERCIAL LOCKSMITH WASHINGTON DC
Here at Payless locksmith DC, we provide Commercial locksmith services to businesses in the Washington, DC area. We understand that the security of your business is of the utmost importance, and our locksmiths are highly trained and experienced in a wide range of commercial locksmith services. From installing high-security locks to repairing damaged locks after a break in, we can handle all of your commercial locksmith needs. We also offer emergency locksmith services, so you can rest assured that we'll be there when you need us most. Contact us today to find out more about our commercial locksmith DC installation and repairs service and how we can help you secure your business.
EMERGENCY LOCKSMITH WASHINGTON SERVICES
Payless DC locksmith provides 24-hour emergency locksmith services for residents and businesses in the District of Columbia. We offer a full range of emergency locksmith services for cars, residential buildings as well as businesses. Our emergency lockout services available 24 hours a day, 7 days a week to help you with your emergency locksmith needs in Washington DC.
Our emergency locksmith DC services include:
– 24/7 Emergency lockout services
– Key duplication
– Car unlock service
– Car ignition re-key
– Safe opening and repair
– Lock repair/re-key
– Lock replacement
– Key duplication
– Master Keys
– Broken Key extractions
– Commercial lockout services
– Digital Locks installation & repair
I love the way this Locksmith Company operates. I am a busy person, so I called them after office hours every time I needed their help. They were consistent in providing for all my locksmith needs from start up to now. I have used them for their lock installation, lock repair, and the master key system services for office, and they never let me down. The products they sold me (door knobs and keys) are proven to have high quality and priced just right. They were incredibly professional and efficient, plus they are affordable! Their phone number is now included on my emergency list for future use!
When Payless Locksmiths DC technician came over to install our new digital door locks, one of the things that impressed us was his attitude and skill. You could tell that this guy was a master of his craft, as he was familiar with the characteristics and specifications of these new locks, as well as efficient and very careful during the installation. Furthermore, I appreciated that he double checked everything afterwards. I definitely recommend their installation services to everyone. They are true professionals.
Payless locksmith is the best locksmith service I have ever used. They are professional, courteous, and efficient. I would highly recommend them to anyone in need of a locksmith.
We are always concerned with offering the best local locksmith services in Washington DC. This can be achieved by offering

8:00AM – 10:00PM (7 Days A Week)