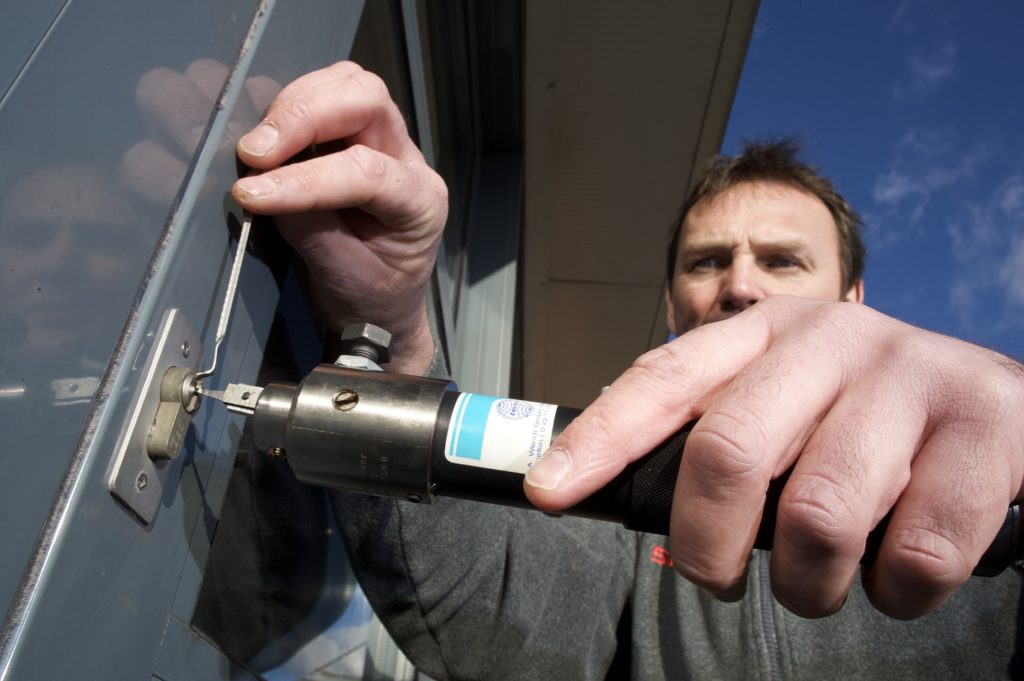 Best Locksmith
In Virginia
Access to emergency locksmith service in Virginia is one of the most important things you have to consider in maintaining your home, office, or vehicle. It helps to remember that lock emergencies can happen regardless of how careful you are not to damage your locks or lose your keys. A residential locksmith service will help you get new door locks and keyless entry locks for your house to ensure maximum security.
security systems
In Virginia
Most high-grade security systems are made to dissuade intrusions or thieves apart from protecting your home. Our technician will be able to install and repair an automatic door opener professionally to your home. Our professionals are up-to-date with the latest lock designs such as a keypack lock and other security-related concerns.
We offer reliable services
In Virginia
Commercial and residential locksmith services in Virginia are insured meaning that we will take responsibility in the event of a loss when repairing your property. That means that you don't have to worry about damages caused as our professionals offer their services. We offer reliable services. Contact us today at (703)884-1005.
We are always concerned with offering the best local locksmith services in Washington DC. This can be achieved by offering

8:00AM – 10:00PM (7 Days A Week)