Emergency Locksmith Virginia
Emergency Locksmith
Virginia Services
There are a variety of reasons why people use Locksmith Services; on some occasions it is a matter of emergency (like being locked out of your house or your car) and they require a locksmith straight away. While for others it is for less urgent but equally important work, such as performing a security check or having new keys cut.
Along with offering Emergency Locksmith Virginia Services, Payless Locksmith offers a wide range of different locksmith service options, so whatever your requirements, our experienced and friendly locksmiths will provide a solution with maximum efficiency and minimal fuss.
LOCK AND HANDLE
REPAIRS & CHANGES
If your locks or handles are damaged, this could present a problem when trying to use the doors to your home or office. This is why we also offer lock and handle repairs, along with lock changes to make sure you don't have trouble opening your doors at any time. We can perform lock and handle repairs for superficial to heavy damage, or you can fully upgrade your locks with new top-quality replacements. Regardless of your requirements, we're here to help make sure you always get what you need to keep your locking systems in great shape.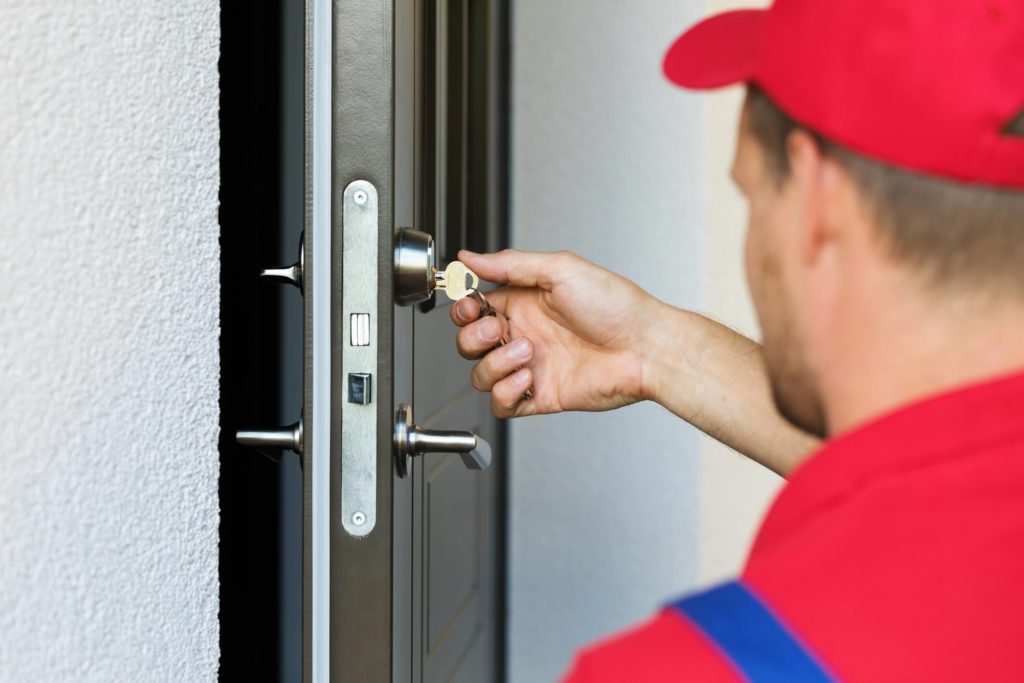 Can you be sure you have all the keys to your new Home? Amid all the upheaval of moving to a new house, it is easy to forget that you may be vulnerable to burglary if all the keys to the property are not accounted for. To secure your home an accredited locksmith can be booked to come and change your locks at a time that is convenient to you.  That means that you don't have to worry about damages caused as our professionals offer their services. We offer reliable services. Contact us today at (703)884-1005.
CONTACT OUR EMERGENCY
LOCKSMITH VIRGINIA TODAY
For immediate emergency locksmith services in London, contact Payless Locksmith today. We're ready to provide you with dependable services to resolve any lockout situation, with the ability to improve your home's security measures with new or replacement locks. You'll never need to worry about being locked out for long with the help of our experienced and knowledgeable staff.
Locked out? No need to worry, Payless Locksmith can provide you with a local emergency locksmith.  Give us a call to arrange for a locksmith to come out to you.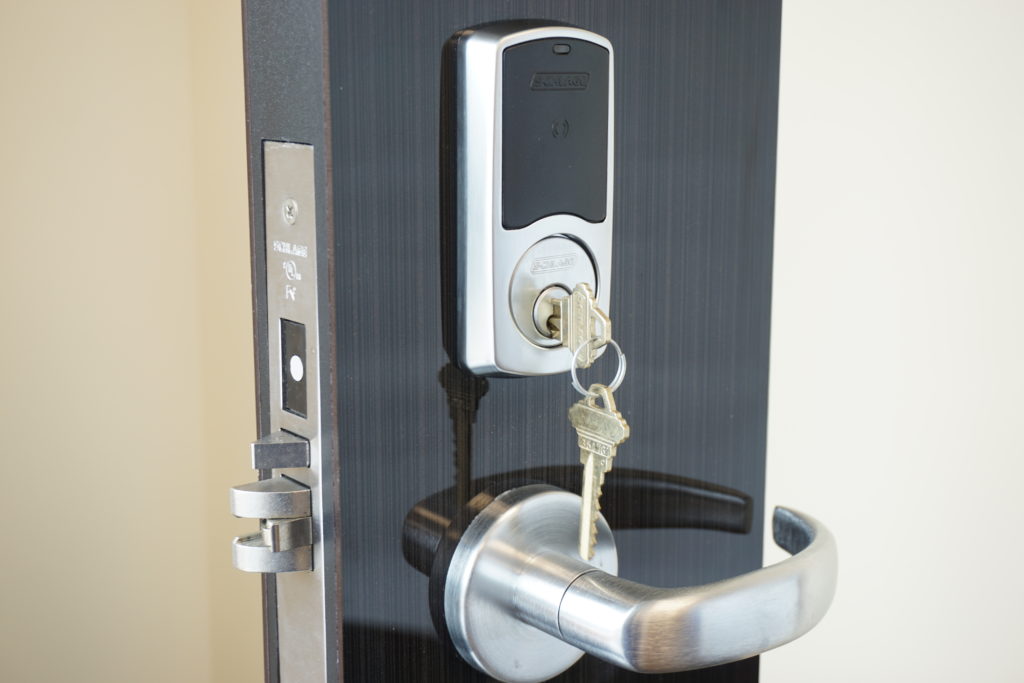 We are always concerned with offering the best local locksmith services in Washington DC. This can be achieved by offering

8:00AM – 10:00PM (7 Days A Week)