Emergency Locksmith Maryland
Emergency Locksmith
Maryland Services
Our Emergency Locksmith services are exactly what you need when things get rough! i.e.
Our experienced experts and technicians are ready to help you out at your hardest at any time of the day or night. Whether you have locked yourself out, lost your key, the lock is broken, or you are going through any other unpleasant situation that prevents you from feeling safe, Payless Locksmith is available 24/7, 365 days/year to assist you.
GET DEPENDABLE AND FAST 24-HOUR EMERGENCY LOCKSMITH
SERVICES IN MARYLAND
Emergencies should be prioritized, so our skilled locksmiths can be with you in less than 30 minutes in whichever area of Maryland. Just give us a call, explain what your emergency is and provide us with the address. The rest is on us!
We provide reliable services for residential and commercial properties, as well as for automobiles.
Whenever you find yourself in a difficult situation that can only be solved efficiently with the help of a locksmith, call for assistance today. We are able to deal with the most difficult situations, with the resources necessary to help with any type of lockout.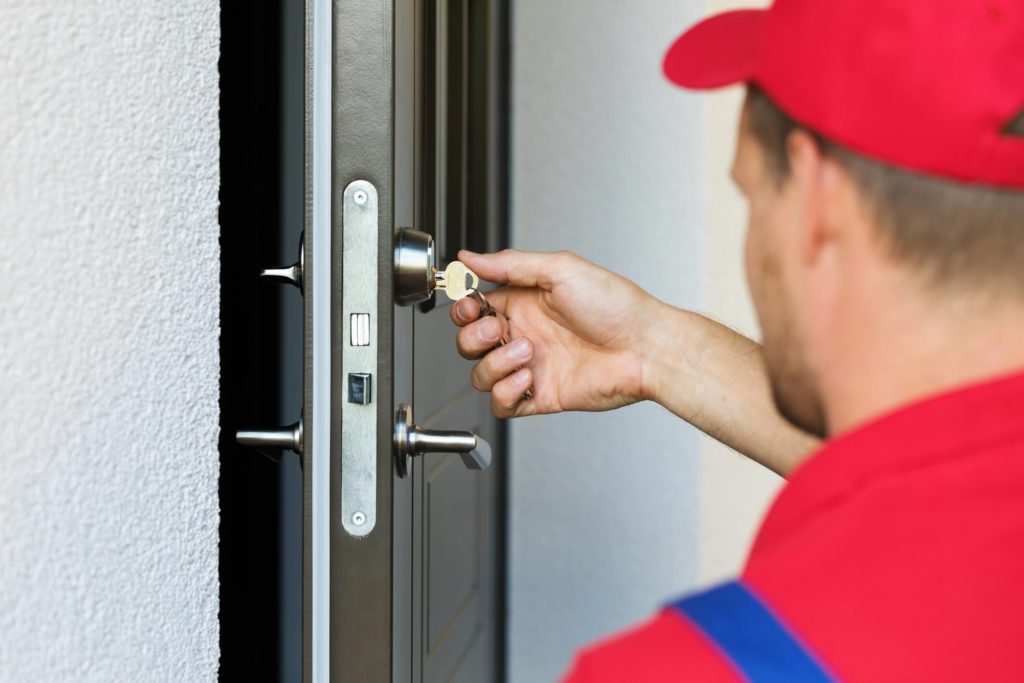 WHAT PAYLESS
LOCKSMITH OFFERS YOU?
If you are in the process of researching the market, looking for professional locksmith teams and 24-hour emergency locksmith services in Maryland, you should keep our number close (301)200-5505. Our dedicated team offers any type of locksmith services you need, with the following advantages:
We only work with insurance approved locks
EMERGENCY DOOR
OPENING AT ANY TIME
We understand the frustration of being unable to open a door at the most inconvenient times, likely due to broken lock mechanisms in many cases. However, you don't have to worry about waiting with the help of our team of emergency locksmiths. If you can't open your door, our emergency door opening services can help ensure you can access your home or office as soon as possible.
Apart from quick results, an emergency locksmith Maryland can do the job without causing any damage to your home or vehicle. Contact us today at (301)200-5505.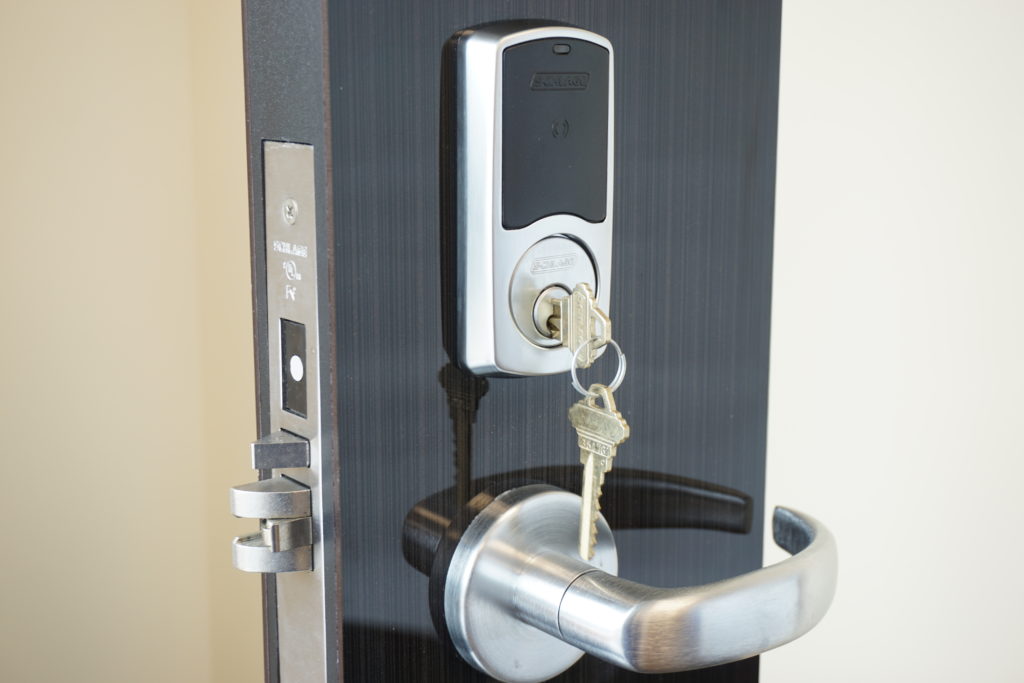 We are always concerned with offering the best local locksmith services in Washington DC. This can be achieved by offering

8:00AM – 10:00PM (7 Days A Week)