Emergency Locksmith Services Washington DC
Emergency Locksmith
Washington Services
Nobody can know when they are going to need the services and skills of a locksmith. Locks and keys help us keep our loved ones out of harm. Without them, our lives would be very difficult to manage. How many times a day do you need locks and keys? And now think of how often a lock jams or a key fails – hardly ever.
LOCK AND HANDLE
REPAIRS & CHANGES
We pride ourselves on our really fast service in emergency situations and the fact that we do not charge a call out fee. You pay for work done and materials supplied. We don't charge you for our driving time or any other hidden items. Payless Locksmith is your local locksmith, owned and operated by professional locksmiths in the region. We are emergency locksmith Washington DC who works around the clock, seven days a week. If you are locked out of your home, or from your car, we are here and we are highly specialized in commercial and domestic security. Our locksmiths can visit directly to your business site or outside the business hours if they offer an emergency call out service.

We will be able to secure any property or repair or replace any broken locks. If you are in a search of security advice for the future, like as installing a security lock, upgrading your locks, in order to avoid burglary: contact us today.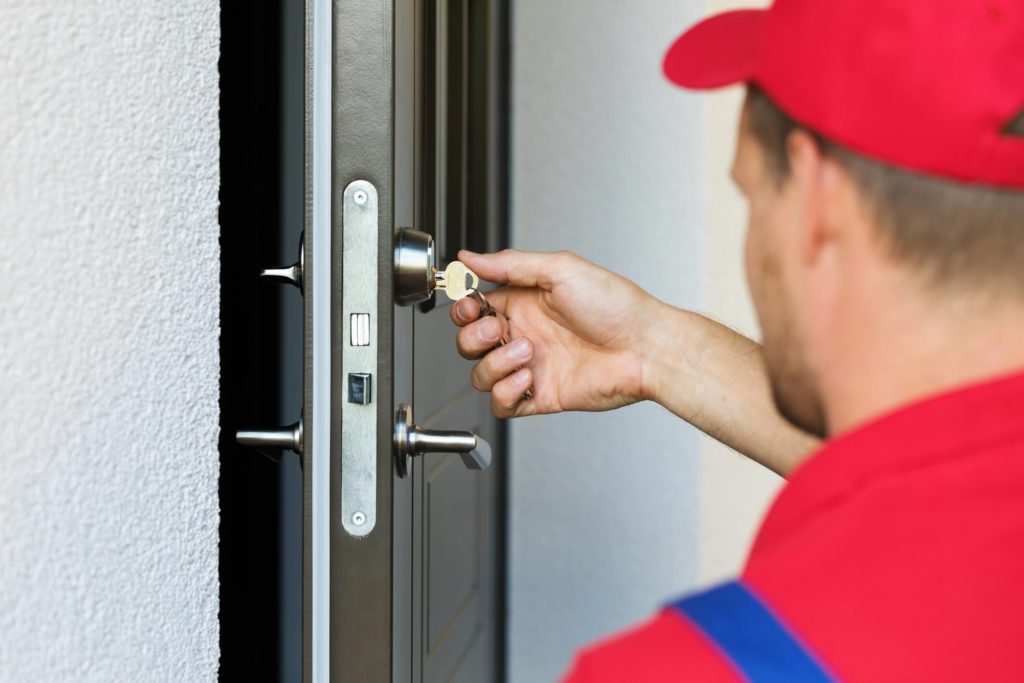 Being Washington's trusted local locksmith, we offer services for the city and all surrounding.  Whether you are in need of re- key or for other security features for your business, we are here to offer the best service possible. With more years of experience, we know which is the right option for you and will always recommend only the best choice for you and your home to keep all your precious things safe and secure.  Feel free to contact us to know more about our services.
We are always concerned with offering the best local locksmith services in Washington DC. This can be achieved by offering

8:00AM – 10:00PM (7 Days A Week)