Emergency Locksmith Services Washington DC
Emergency Locksmith DC
Available 24/7
Payless Locksmith DC is an Emergency locksmith service in Washington DC available 24 hours a day, 7 days a week. We provide fast, reliable service for all types of emergency situations, including Commercial, Residential and Automotive locksmith services in DC. Our highly trained and experienced locksmiths are well equipped to handle any emergency situation. We offer a wide range of emergency locksmith services, including lock picking, key duplication, lockouts, installations, lock repair and more. We also offer same day emergency lockout assistance for businesses and homes. Our goal is to provide the highest level of customer service and satisfaction. We strive to provide our customers with the best possible service at the most reasonable price. So if you're in need of an emergency locksmith in Washington DC, don't hesitate to give us a call. We're here to help.
Quick & Reliable
24 hour EMERGENCY locksmith in dc
We pride ourselves on our really fast service in emergency situations and the fact that we do not upcharge for an emergency. You pay for work done and materials supplied. We don't charge you for our driving time or any other hidden fees. Payless Locksmith DC is your local locksmith, owned and operated by professional locksmiths in the DC area. We are your go to emergency locksmith in Washington DC who works around the clock, seven days a week. If you are locked out of your home, your business or from your car, we are here and are ready to assist. Our locksmiths can come directly to your business, even outside the business hours or at your house for any emergency locksmith service in DC.
We are confident that we will be able to secure any property or repair or replace any broken locks. So contact us today!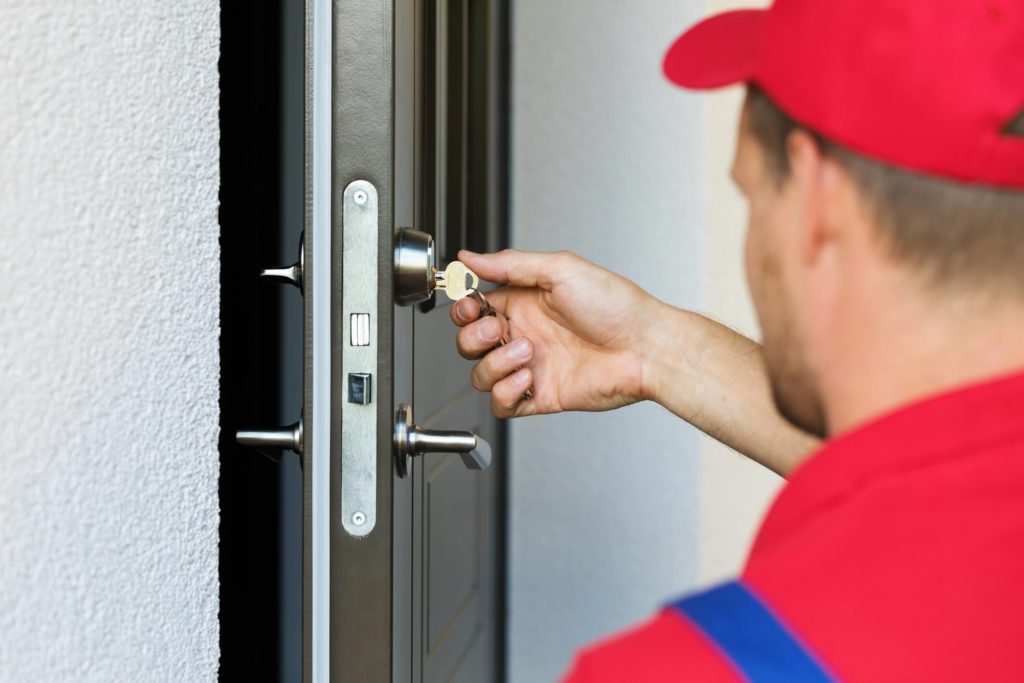 emergency locksmith
Washington DC
Being Washington DC's trusted local locksmith, we offer emergency locksmith services for the city and all surrounding areas.  Whether you are in need of re- key or a quick lockout for your business, home or auto, we are here to offer the best service possible. With 15 years of experience, we know which is the right option for you and will always recommend only the best choice for you and your situation. Contact us now to find out more about our emergency locksmith Washington DC services.
We are always concerned with offering the best local locksmith services in Washington DC. This can be achieved by offering

8:00AM – 10:00PM (7 Days A Week)