Automotive Locksmith Virginia
LOST YOUR CAR KEYS?
WE'LL BRING NEW ONES AND PROGRAM THEM THERE
If you lose your car keys, the first thing you should do is start all over again trying to think where you may have lost them – or more likely where you could have left them. The vast majority of keys that seem to be 'lost' one minute, then turn up again the next under a jumper, between the cushions of a sofa or in a pocket of a handbag within a few minutes of searching. If even a calm and objective search doesn't turn up your lost keys, call us and we'll send Automotive Locksmith Virginia out to help you.
REPLACING LOST CAR
KEYS IN VIRGINIA
No matter where you are in Virginia, we'll come to you.
This is vastly better than contacting your main dealer and much more affordable too. We come to you, usually within 30 minutes of your call. Our vans have a complete mobile car locksmith's workshop on board. Our locksmith will open your car for you, and will then cut a replacement key, replacing your lost car key. He does this without needing to have another key as a pattern, which is useful as having lost your keys without a spare is the reason you've called us out.
Once we've cut a new key for you, we'll program the key so that it can communicate with your car's immobilizer system. You can then be on your way.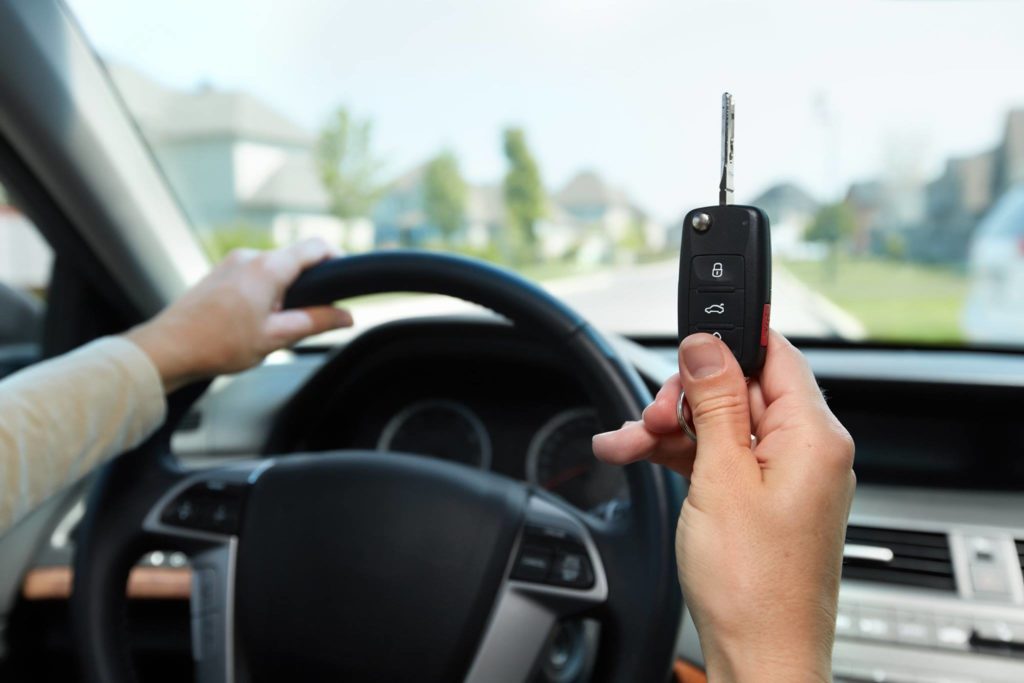 LOCKED OUT? OUR CAR OPENING
EXPERTS WILL GET YOU BACK IN.
Car opening is, of course, the business of getting you back into your car if you've lost your keys, or locked your keys inside with no way to get at them. If it happens to you, call us and we'll come to the rescue.
We can enter almost any vehicle without damaging the paintwork or bodywork, without smashing windows and even without causing damage to the lock itself. We aim to be with you, wherever you are in Virginia within 30 minutes, and to have you happily back inside your vehicle, keys in hand, within a few minutes.
Getting back into the car is more often than not a matter of good, old-fashioned lock picking. Which is why you need our skilled and experienced automotive locksmiths.
It's not just about having the equipment to do the job: it's about having the expertise and know how to use it.
We are always concerned with offering the best local locksmith services in Washington DC. This can be achieved by offering

8:00AM – 10:00PM (7 Days A Week)